We aim to continue to work with our customers in providing ongoing support in terms of the maintenance and servicing of our Machines.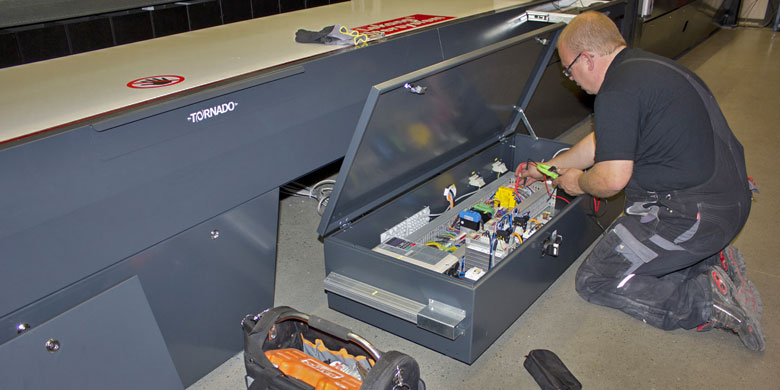 In many cases there is a legal responsibility on our customers to ensure that our storage products are regularly inspected and maintained to guarantee an ongoing safe operation. Utilising our skilled engineers, we can provide this service and carry out any remedial work that is required to make sure our customers operation continues to operate efficiently and safely.
Do not hesitate to contact us if you have any questions about our service agreements.